Do you want to edit an image after you inserted it into one of your boards? You can easily scale, resize, or crop any inserted image!
Scale and Resize an Image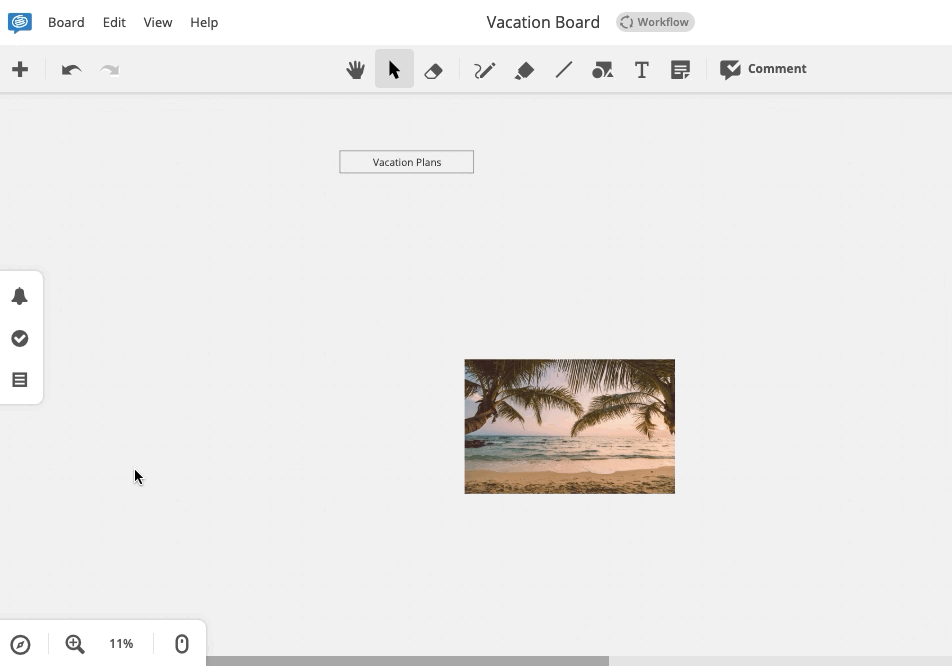 When inserting an image or screenshot into your boards, you can easily scale it by clicking on the Set image scale icon in the floating toolbar of the item. You can also resize the image yourself by grabbing the corner squares of the selected image and dragging in or out.
Crop an Image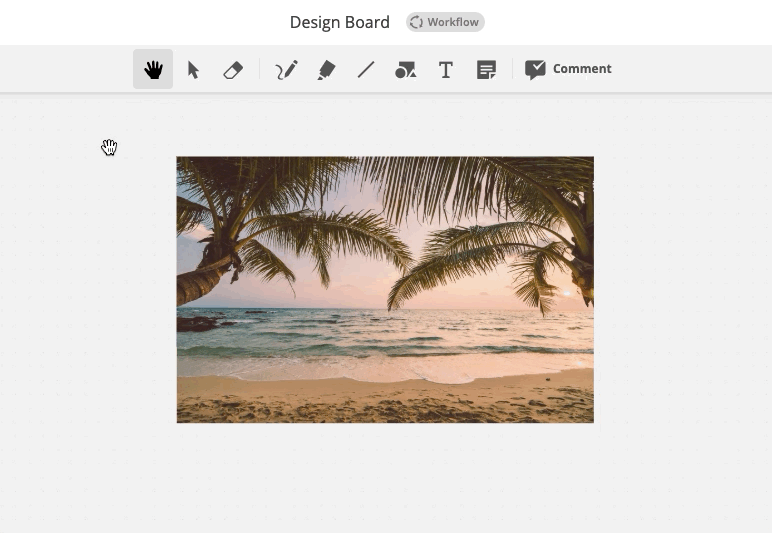 To crop an image, grab the rectangle shown when the item is selected and drag until you've cropped the image to the size that you want.
You can always restore the image to its original size by grabbing the sides back out to their original point.