Do your sticky notes and text in Conceptboard show HTML tags that you haven't directly added in yourself?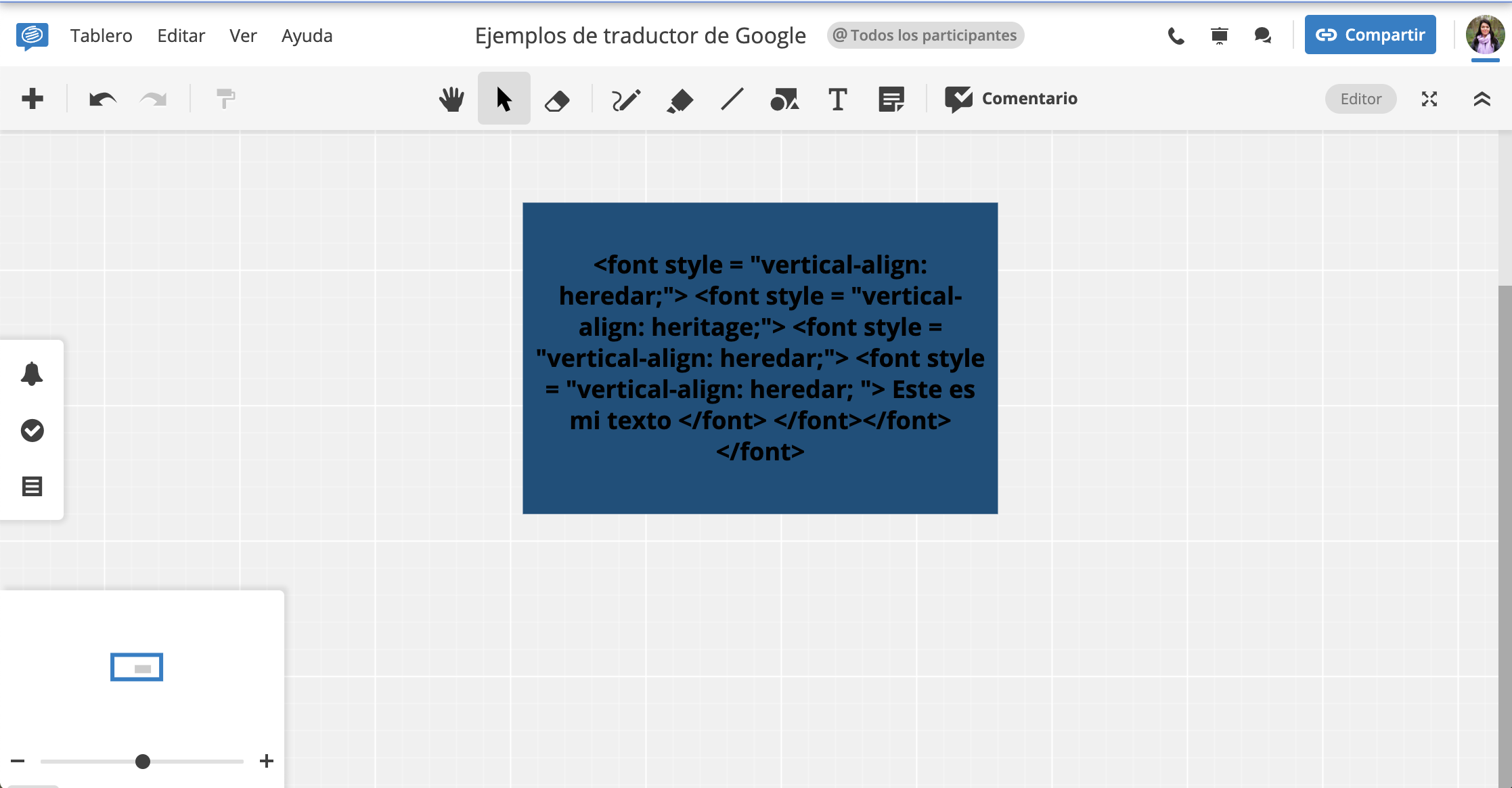 You may have Google Translate installed as an extension, and have the board automatically translated into your language.
Google Translate attempts to read the sticky notes and shapes on the board, and adds these html tags.
Please turn off the translation extension when working on a board, then edit the sticky notes affected by the extension.